"Making communities safe from fire, one home at a time"
Wireless Interconnected
Smoke Detectors
SAVE LIVES!
Smoke detectors have a 10-year life span per the manufacturers. Detectors older than 10 years have an increasing failure rate.
A fire doubles in size every 60 seconds
​
Everyone who is injured or has died in a fire was home when the fire began. They didn't know there was smoke in the house until it was too late.
​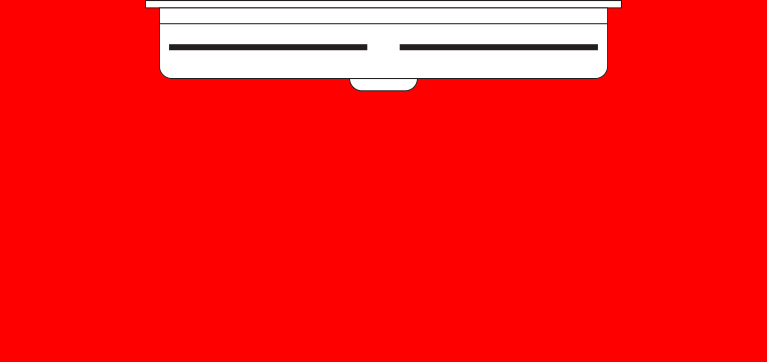 During 2014-2018 (NFPA - National Fire Protection Agency)...
US fire departments responded to an estimated 353,100 home fires

2,620 civilian deaths annually

11,030 civilian fire injuries

$7.2 billion in property damage
Wireless Interconnected
Smoke

Detectors
Save Lives!
​
When one senses

SMOKE

or

CO

, all detectors make noise
All new homes for the past 20 years or so have some form of a "hardwired" interconnected system. "Wireless" offers the opportunity to upgrade an existing home to equal interconnected protection of a new home. Wireless also offer the opportunity to expand a limited "hardwired" system "wirelessly". None of the homes built today are built with 10-year battery detectors.
Looking to help your community and make money?
​
We provide training to help you become a success!